Experience Israel with The Fish!
104.1 The Fish invites you to experience Israel!
Experience Israel and travel throughout the land of Israel with the professional team from Genesis Tours, an Israeli Tour Company that holds a prominent place of professional excellence together with an impeccable reputation in the Israeli Tour industry.
Listen to an interview with Reuven Doran on the Georgene Rice Show for more info!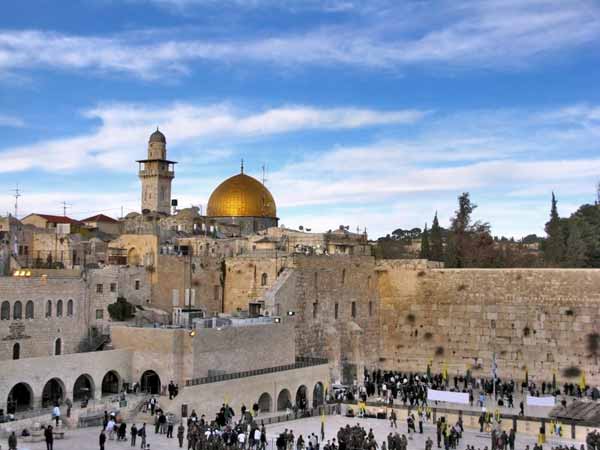 Join 104.1 The Fish for nine exciting days of travel that will take you from the Northern Heights of Galilee to the Southern Judean wilderness, experiencing the wonder of the Bible coming to life and the miracle of prophecy fulfilled in the life of the modern State of Israel.
You will walk where Jesus walked and experience first-hand prophetic sites, the beauty of Mediterranean landscapes, culinary delights, and a whole lot more!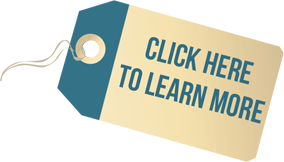 For more information and to book your trip, click here.
*Note: Fish listeners will have to cover their costs of flights to hub airports in addition to the trip's package price.